Mike Browne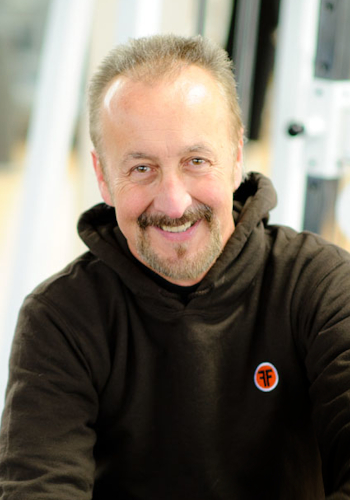 As the owner of Fonthill Fitness, Mike has had over 25 years of experience in the fitness industry. His passion is to help people bring fitness into their lives and find ways to maintain it, for a full and healthy life.
Debbie Hollinshead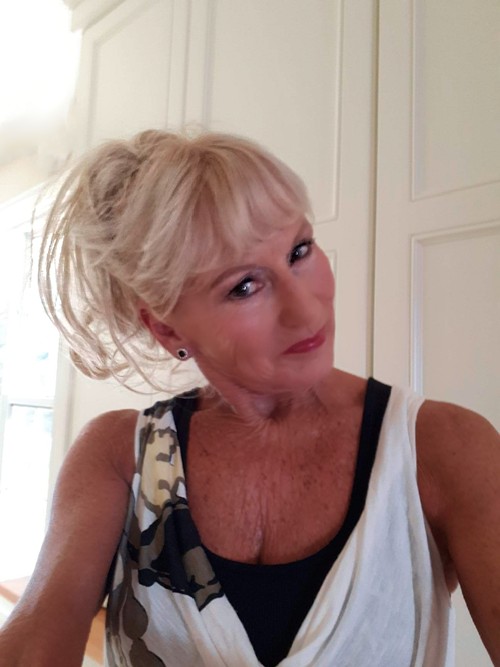 Debbie is our most experienced personal fitness coach. She has a sincere passion for motivating and guiding our members towards their fitness goals while having fun doing it. With over 41 years experience in the industry, from managing the first women's international chain Lady Fitness, to designing corporate-level fitness programs, sports team training, and as former owner/operator of a successful club in St.Catharines.
Debbie's experience has included certification in group class instruction, personal training, yoga, aqua fitness, and Reebok-certified spin and core training. She furthered her education as a nutritional consultant with a local naturopath and chiropractic clinic.
Amanda Chapman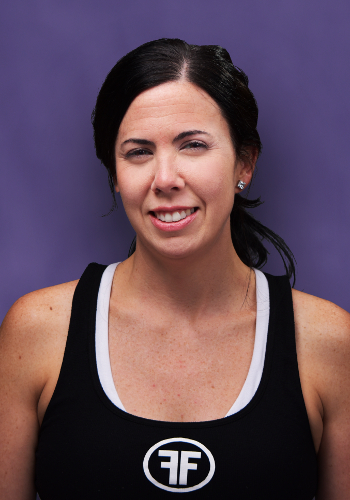 Amanda's passion for fitness led her to become a personal trainer. From a young age, being fit and healthy was always very important to her. Her goals as a trainer are to enhance the well-being of her clients, help them achieve their goals, and share her energy and enthusiasm.
Amanda says: "I am not only a personal trainer, I also work at a small animal clinic as a Registered Veterinary Technician. I am married with one child, and I believe in moving and staying busy – and having fun while doing it!"
CanFitPro Certified Personal Trainer
CPR and First Aid Certified
Pamela Arbour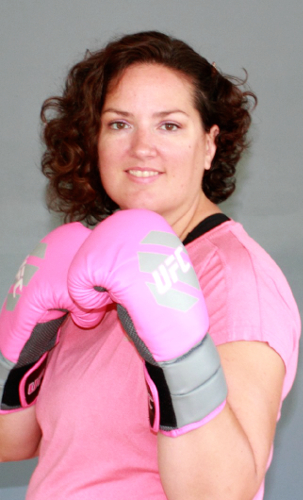 Pam struggled with her weight her entire adult life, then joined Fonthill Fitness and dropped 60 lbs. She enjoyed it so much she wanted to help others achieve what she had achieved. Before joining, she had a fear of gyms, because she had no idea how to use the equipment properly. But she realized that there are a lot of people out there struggling like her, so she trained to become a Personal Training Specialist with CanfitPro.
She says: "I worked hard and took classes in fitness kickboxing with Fitness Kickboxing Canada so that I could run bootcamps to be able to offer more unique fitness experiences. I believe in changing up routines and utilizing all tools at my disposal to maintain motivation. I believe that I now have the best job in the world, helping people realize their goals is the greatest feeling ever!"
Certified Personal Trainer
Kickboxing Instructor Fitness Kickboxing Canada
Michelle Malaschenko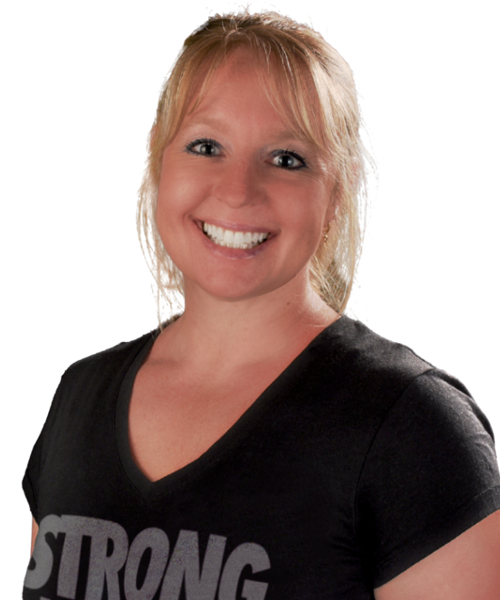 Michelle has trained for and competed in several running races, try-a-tris, duathlons, obstacle races, as well as the ultimate test for her – she got in the ring! But she did not start as a conventional fitness girl.
She says: "I entered my thirties overweight with two kids, and then I just started – I started walking, just walking – and my journey began. I shed 60lbs over all, and know very clearly about the struggles, challenges, triumphs and the continued balancing act of maintenance and loving yourself. Although everyone often just thinks of losing – losing pounds, losing inches – I want to celebrate with you the immeasurable gains: the gains in strength, the gains in fitness and health, the gains in confidence and capability, and the ultimate gains in self acceptance."
Health and Weightloss Coach Certificate
Nutrition and Wellness Specialist Certificate
Weight Management Certificate
Advanced Exercise Nutrition Certificate
Business of Coaching and Training Certificate
Master Trainer in Kickboxing and Bootcamp Canada (Fitness Kickboxing Canada)
Kickboxing and Conditioning Instructor and Trainer
Competitive Kickboxing experience
Certified in CPR
Child and Youth Worker Diploma
Counselling Skills for Human Services Certificate
Denise Boyko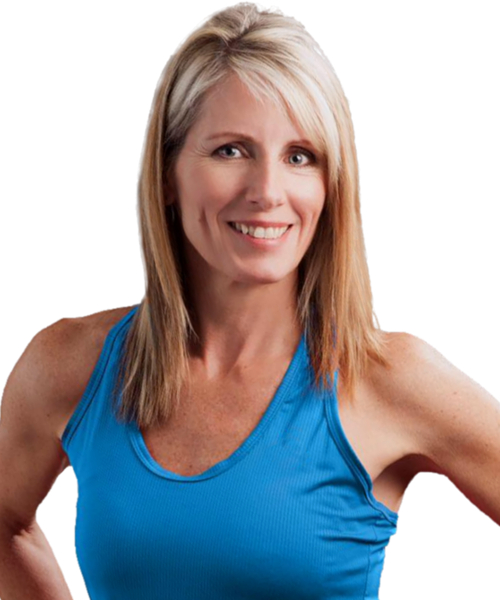 Denise's desire to live fit and healthy, not only mentally but physically, made it easy to change careers and pursue her dreams of becoming a Personal Training Specialist. Denise feels there is no greater gratification than challenging an individual youth or adult to achieve their own personal goals and take control of their own well being.
She says: "My mission is to motivate, encourage and guide you to a healthier and happier life. Teaching proper technique is essential in preventing injury as a result, you'll benefit from being more balanced, stronger, and more flexible! Having fun is also essential in making exercise a lifestyle!"
Certified Personal Training Specialist
Children's Fitness Coach
Nutrition Advisor
TRX Suspension Training
Certified in CPR
Level 1 Certification with Darby Training Systems Assessment and Exercise
Shannon Bederski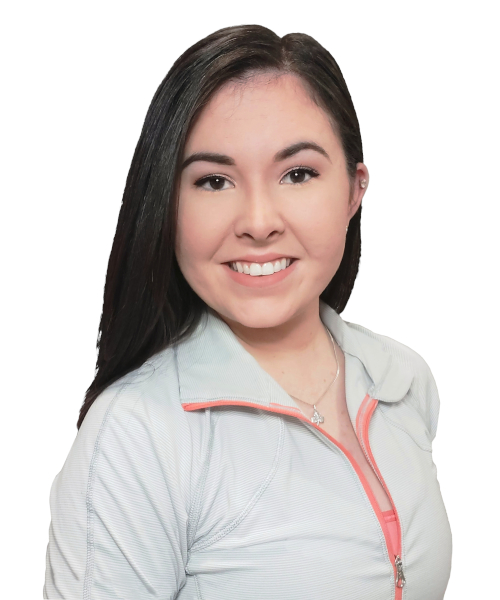 Shannon is a recent graduate from Niagara College in fitness and health promotion. She is 25 years old and spends her spare time dedicated to Irish dance, both as a teacher and a competitive dancer. Shannon has always been passionate about fitness and living an active lifestyle, incorporating all of these aspects in her client training.
Shannon is a certified personal trainer through the Canadian Society of Exercise Physiology (C-SEP) and plans on gaining status as a certified exercise professional as her education continues.
Julie Horrocks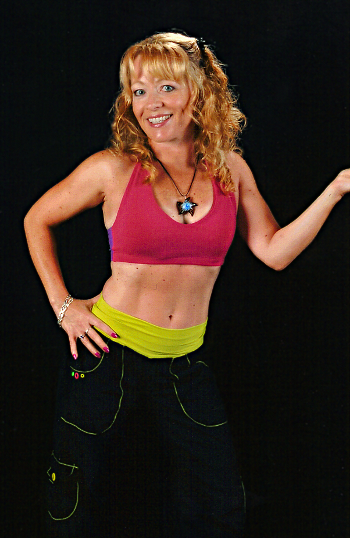 Julie is a full time health care professional who keeps active with her love of Zumba. She has a Phys Ed degree from McMaster University and is passionate about helping others be as fit as they can be.
As a previous runner and triathlete, she is hooked on the invigorating, energizing, and core-engaging workout that Zumba brings.
BHScPT BHScPhys Ed, Phys Ed degree, McMaster University
Licensed to teach Zumba Fitness, Zumba Gold, and Zumba Toning.
Sylvia Mikolič-Papež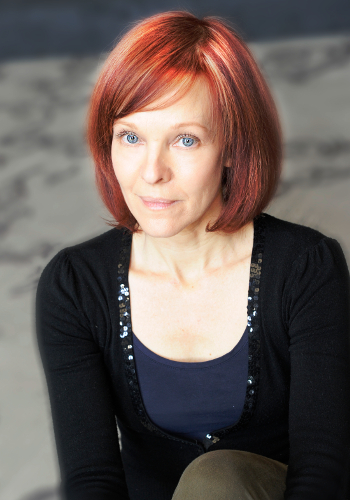 Sylvia's practice of Yoga began in 1984. Her style derives from her teacher Helen Duquette, student of Vanda Scaravelli, student of Iyengar and Desikachar. Vanda evolved a unique approach that makes it easy to adapt the basic movements to any level of experience.
Sylvia says: "Yoga is not about flexibility! You do not need to be able to touch your toes. All you need is a willingness to be present with the sensations of your body as you gently explore its limits. I feel priviledged to be able to share my experience of this wonderful, transforming practice with everyone I teach."
Duquette Two Year Yoga Teacher Training
Bachelor of Fine Arts, Nova Scotia College of Art and Design
Bachelor of Education, Brock University
Special Education and Religious Education qualifications
PrimaryTeacher
Greg Holmes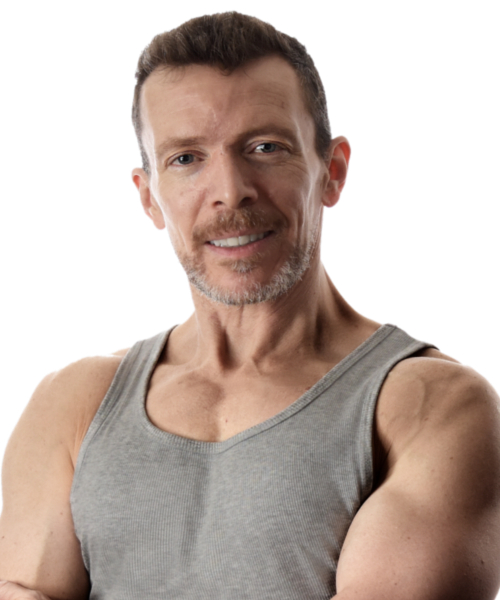 Greg Holmes is a trainer and fitness instructor, teaching interval training, yoga, Zumba, and Thai massage. A decade ago he was obese (+60lbs) and pre-diabetic, so he has personal experience with the journey to better health and is motivated to assist others. As a trainer, he uses the latest research along with classic methods to provide an alternative approach. He is constantly studying and upgrading his skills to best serve his clients.
Greg is also a technology professional, a musician, and took many of the photos on this site.
CanFitPro Professional Member
Certified Children's Yoga Teacher
Certified Restorative Yoga Practitioner
Certified Thai Massage Practitioner
Licensed Zumba Fitness Instructor
Award-winning Musician, Composer, Producer, and Technology Instructor.
Rick Clift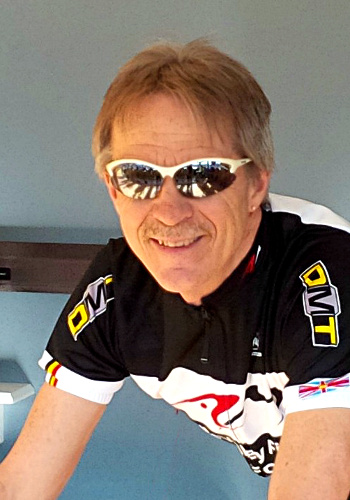 Rick is a competitive cyclist who started spinning to maintain fitness levels during the off season. After spending too many hours spinning alone in his basement, Rick decided there must be a better way, and became a certified Spinning Instructor, initially leading spinning classes at the local YMCA before joining the Fonthill Fitness staff. Rick's spinning philosophy is simple… spinning is like riding your bike, just indoors, and we end up where we start! His classes are all very cycling specific and focus on the basics of a smooth pedal stroke and building and maintaining a good aerobic base. In addition to leading spinning classes and riding his various bikes with the St Catharines Cycling Club, Rick has been active in other sports (curling, sailing) as a competitor, coach and official at various levels up to and including World Championships.
Certified Reebok Spinning Instructor
NCCP Level 2 Coach – Curling
CYA Level 3 Instructor – Sailing
CPR C and First Aid Certified
Geoff Howe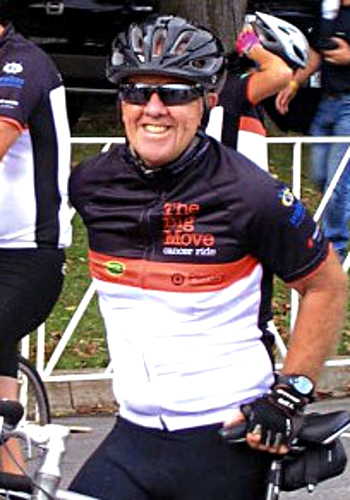 Geoff has been a Spin instructor for many years. Before that, he was a Math teacher – so he knows how to keep you moving!