Personal training is the quickest way to a new you! Working one-on-one with a personal trainer at Fonthill Fitness has many benefits including: customized exercises to match your body, reduced chance of injury, and the best results for your time. Whether you are experienced or just starting out, the experienced personal trainers at Fonthill Fitness can create a program just for you, while keeping in mind your goals and abilities.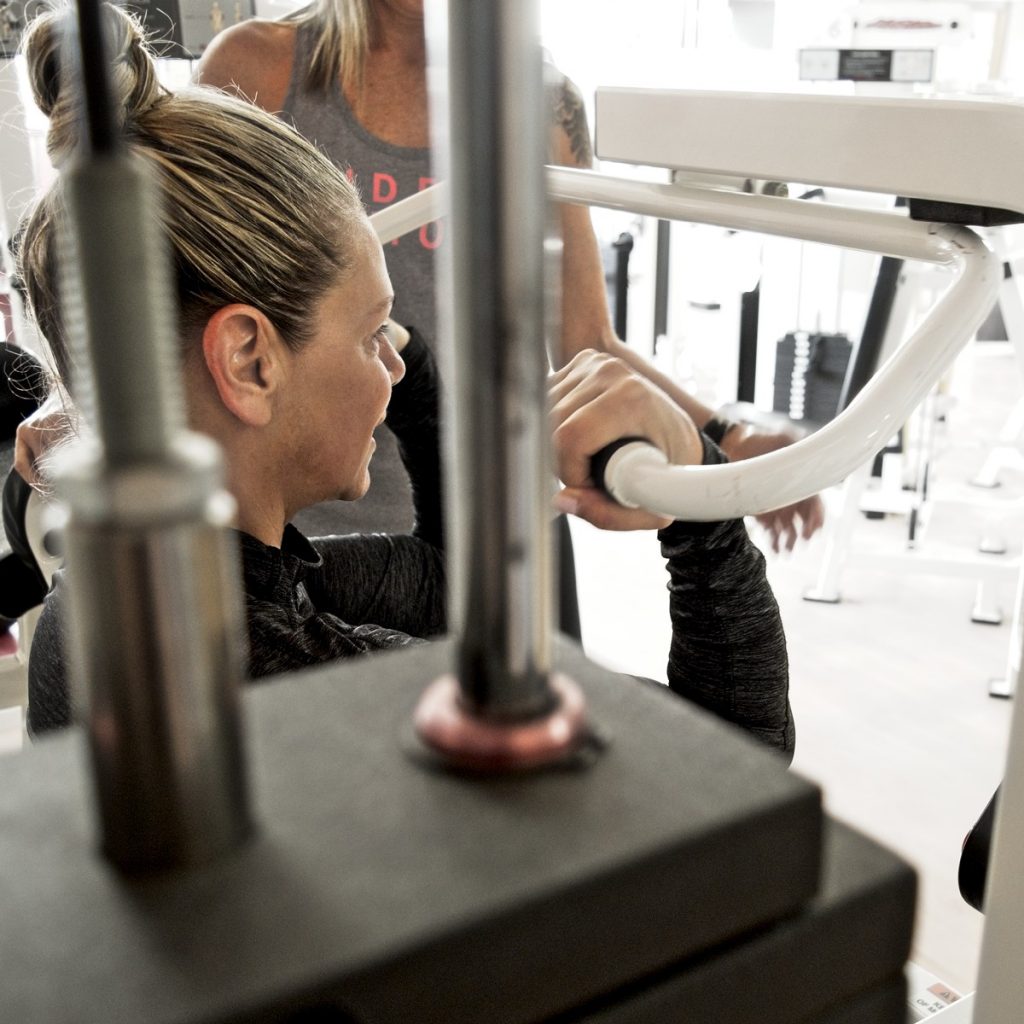 Whether your goal is to achieve healthier body composition, more energy for sports or your daily life, or simply to fit into your favorite clothes, your personal trainer will tailor your exercise program to you, making it more efficient and effective. We believe that we have the best personal trainers in Niagara, and they will create a strategy that you are comfortable with and — most importantly — a program that you can stick to!
Whether you are looking for personal training in the Pelham area, Fenwick, Welland, St.Catharines, Niagara-on-the-Lake, or anywhere in the Niagara Peninsula, contact us now to start a conversation!
Invest in your future health!