A few words from Mike Browne, owner of Fonthill Fitness: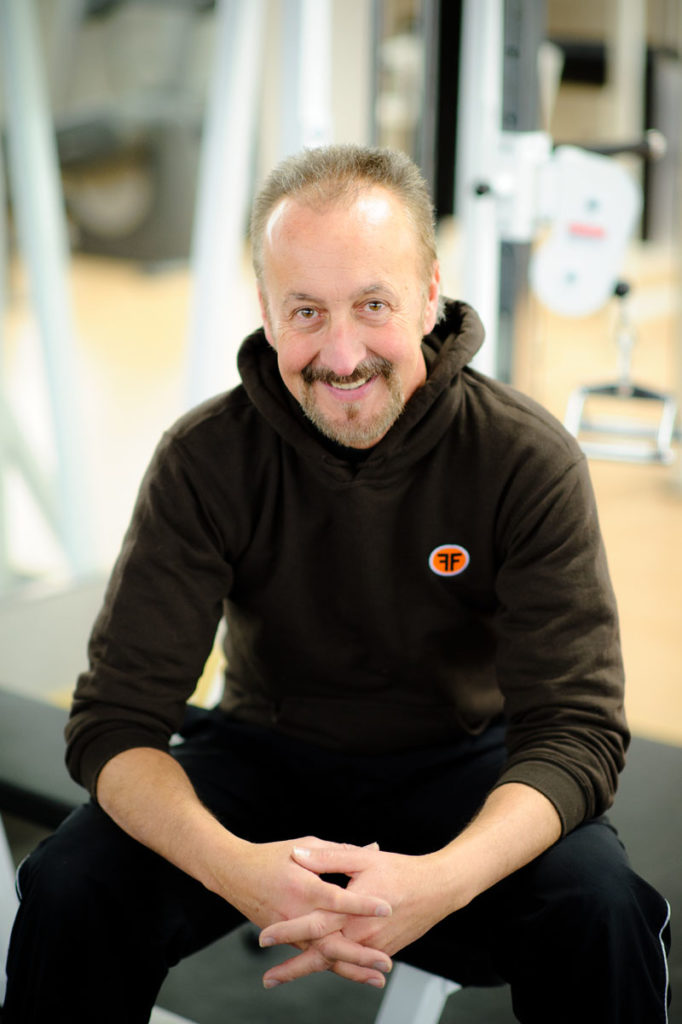 No matter what your fitness level is or what your goals are we want to provide you with an environment that is motivating, energizing, and a fun place to come and workout.
We want you to get started on the right path to achieving your goals. To be confident in what you're doing and most important, doing it properly. Our professionally trained and certified staff will instruct you along your journey to make sure you are reaching your goals and be there to give you motivation when you need it.
— Mike Browne
Equipment
Life Fitness Cardio Treadmills
Life Fitness Cardio Elliptical Cross Trainers
Life Fitness Cardio Steppers
Life Fitness Cardio Bikes
Life Fitness Pro Series Strength Circuit Training Equipment
Free Weights
Core Training Equipment
Facilities
Our facility is 3600 square feet in size and surrounded by windows, giving Fonthill Fitness a bright open space with a wonderful view. We are centrally located in the heart of Fonthill with ample free parking at the rear of our building.