To view the schedule better, try turning your phone sideways!
---
We have classes for everyone regardless of age, gender, or fitness level!
Performance Pilates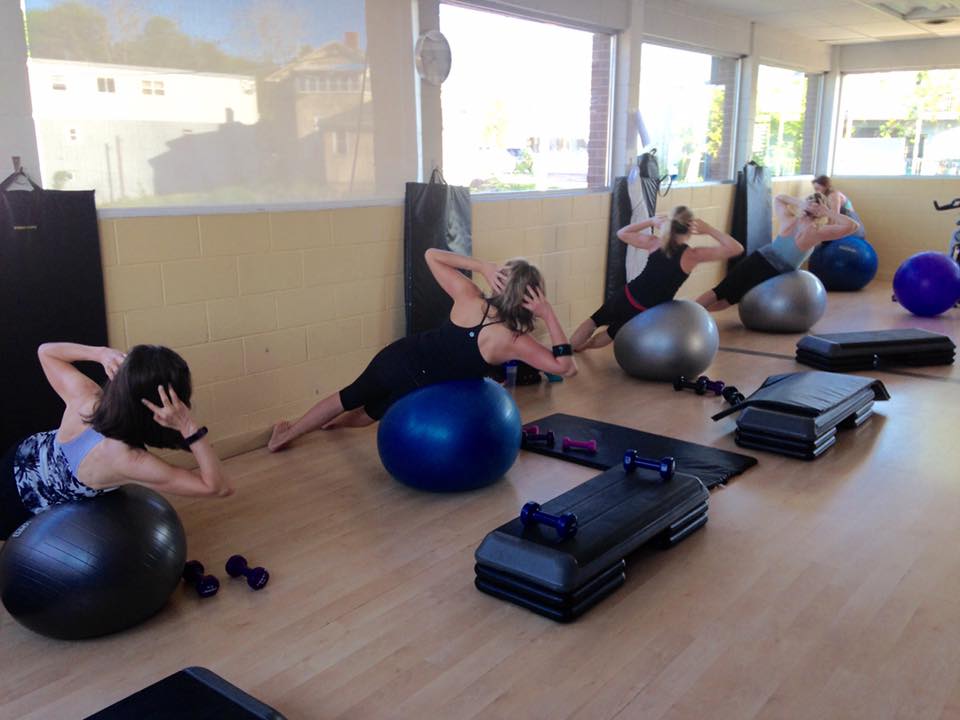 Do you want to tone your body and work on strengthening your core? You don't have to be an athlete to train like one.
This class will train the muscles to work more efficiently and effectively focusing on maximizing core strength and endurance which will be beneficial in any sport from golf, to cycling, to team sports, running and more. Let that inner athlete work to your maximal potential while having fun doing it!
Spinning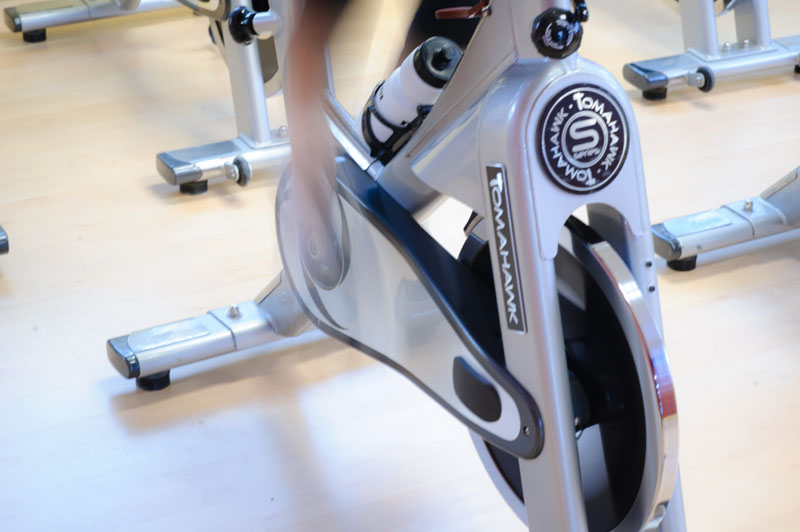 Spinning classes can be a great way to get in a vigorous workout to burn calories and keep your muscles in shape – especially during the off-season.
Gym spinning classes have exploded in popularity in recent years, largely because of an increase in pre-planning and orchestration. Spinning classes are typically set to heart-pumping music, feature changes in speed and intensity, and offer a calorie burn comparable to aerobics without a high-level of joint impact.
Some examples of calories burned during a spinning class: A 150 pound person spinning for 30 minutes at a light intensity will burn 250 calories, at an intermediate intensity they would burn 375 calories, and at high intensity they would shed 447 calories. There are about 3500 calories in a pound, so a 30 minute high intensity spin, seven days a week, would help shed almost a pound of body fat per week. With results like that for a relatively low-impact cardio workout, the popularity of spinning is clear!
Yoga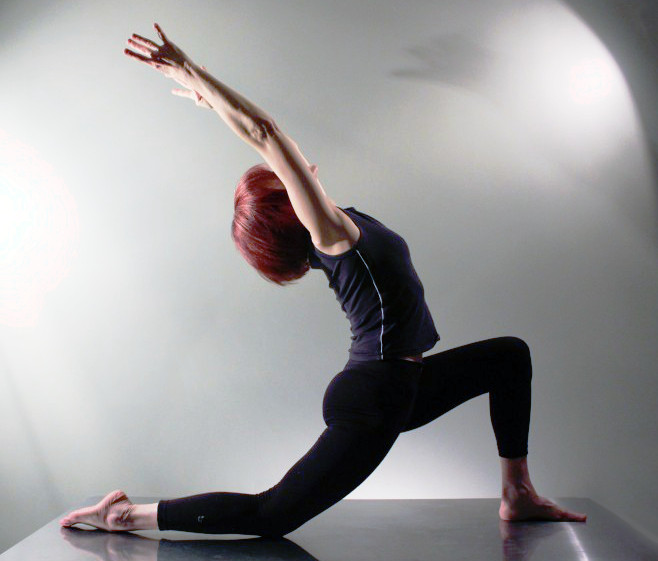 Yoga is practical, it meets you where you are. There is nothing to change or prepare for before you begin. Just come and practice, bring only your 'peace of mind' and watch the evolution. It requires an effort that is a balance between the strength that you already have and a willingness to surrender, to let go of, all that you don't need.
In the West, we view yoga as a series of physical exercises that are performed to increase flexibility and strength. These postures allow the breath to move effortlessly through the body and it's energy channels. The mind then is invited to rest at it's rightful place of bliss. It is here that the benefits of yoga are no longer restricted to the physical body. The body, mind and emotions become more flexible, more strong, more focused.
A complete practice will include a time for breathing exercises, postures, and relaxation to soak in afterglow. A class will be best organized to support the natural rhythms, depending on the time of day.
Zumba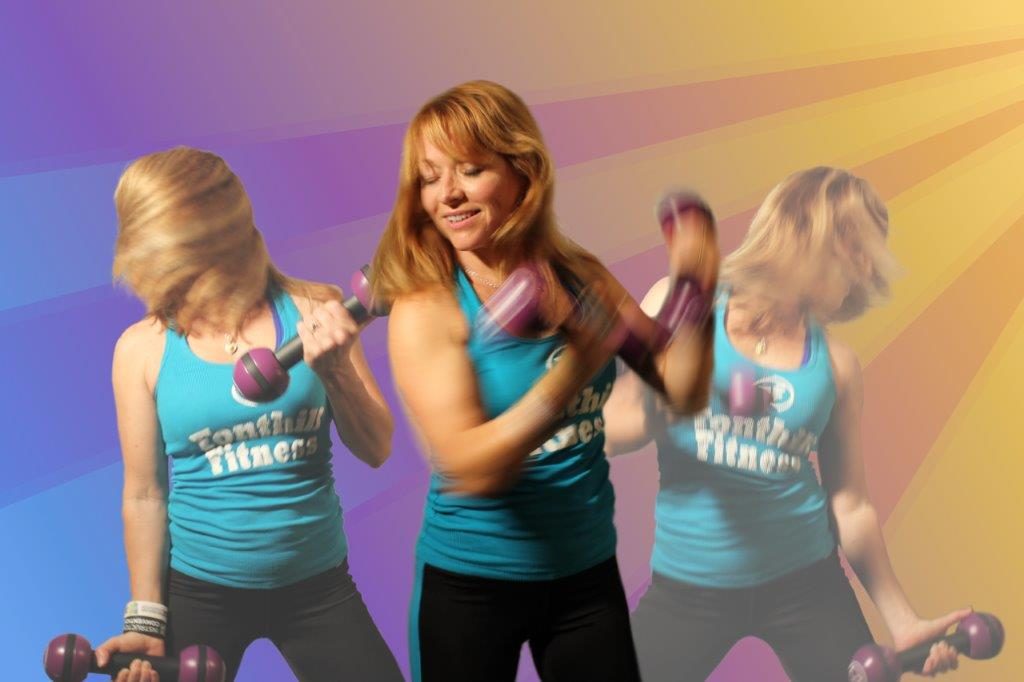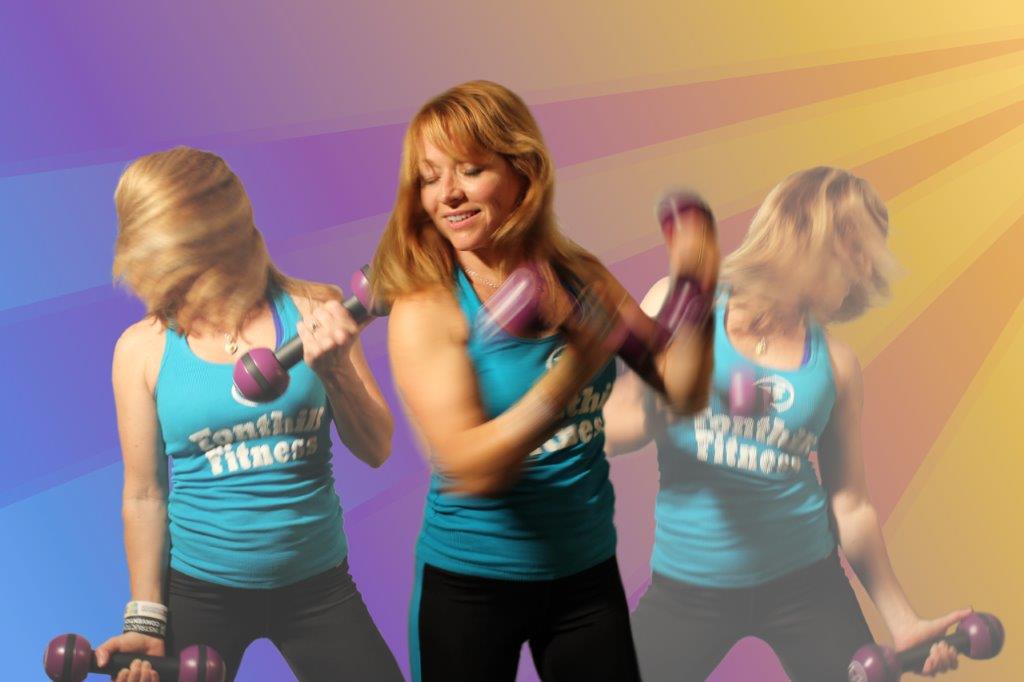 Come and join the party!
Zumba is a dance exercise class that fuses Latin and International rhythms and easy to follow moves to create a dynamic, exciting, and effective fitness system.

Whether you are trying to lose weight, tone up or looking for a fun new workout, this is for you!